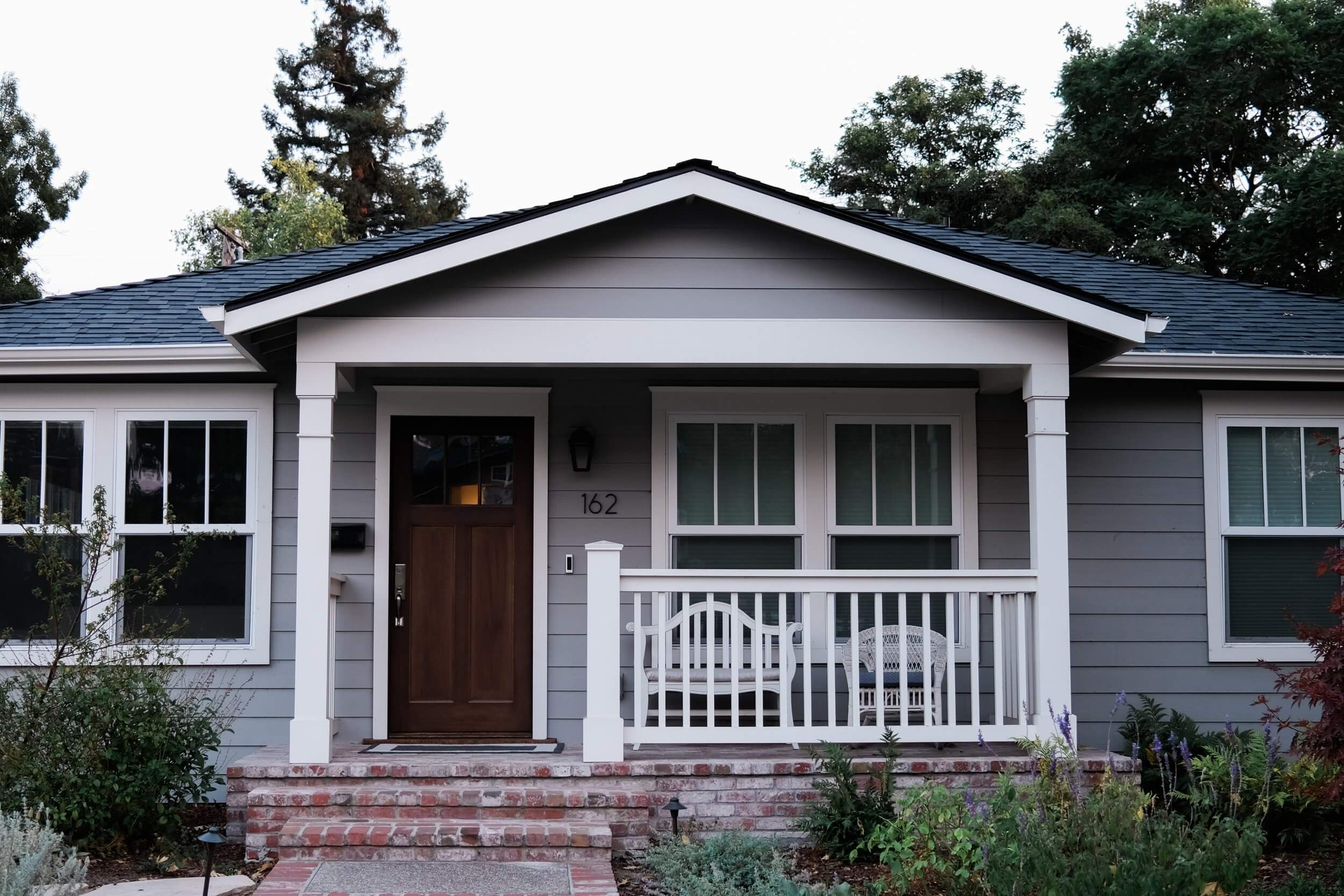 How to Reduce a Mortgage Rate When Buying a Home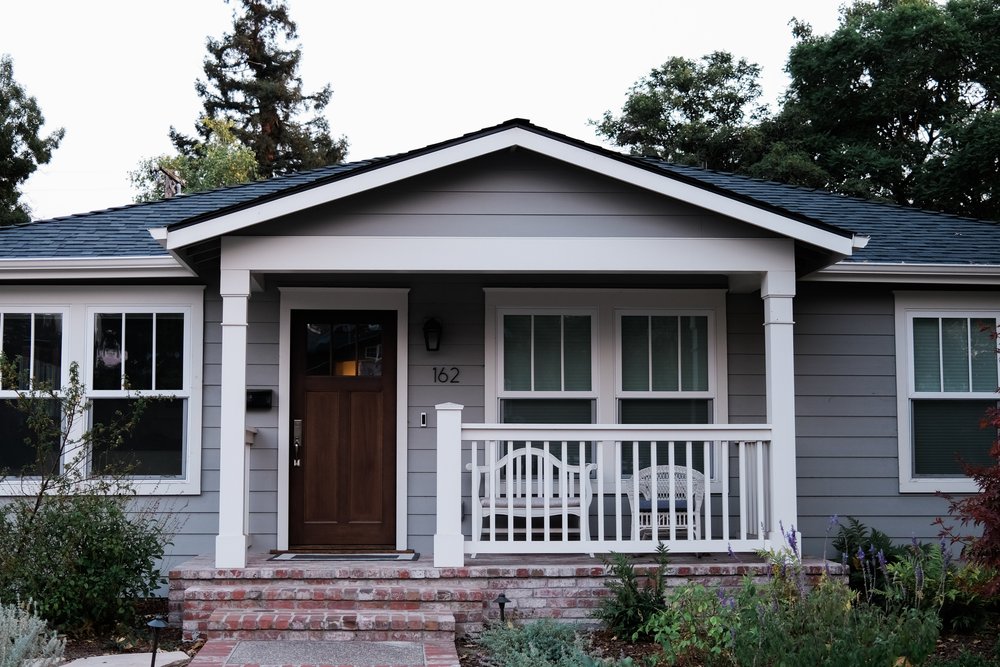 Are buyers starting to set anchor while on the fence?  Here's a creative solution to having them finally jump into the market…
Verify your mortgage eligibility (Nov 29th, 2023)
Real Estate markets are finally balancing out, and buyers are starting to see more and more negotiating room, including seller credits and/or (gasp!) price reductions! One way to provide an incentive to buyers while avoiding a reduction in sales price is to apply for a Buydown Program.
A Buydown Program will reduce the buyer's mortgage payment at the beginning of the term and eventually ease them into the full mortgage payment. For example, a typical "2-1 Buydown" will reduce the interest rate by 2% in the first year, then 1% in the second year. Imagine talking to your buyer about still enjoying an interest rate in the 3.0% range!  Other options are a 3-2-1 three-year buydown or 1-0 single-year buydown.
The lower monthly payment results from a subsidy balance established by the seller at the close of the initial purchase transaction (think: a reverse impound account). Should the buyer decide to refinance during the Buydown period, whatever balance remains would be refunded, so they still enjoy the full credit balance. 
Verify your mortgage eligibility (Nov 29th, 2023)
So, while the Seller can always opt for a dollar credit in escrow to "offset closing costs," a Buydown Program can be an appealing alternative if buyers are concerned with future cash flow. Consider this another tool in your negotiating belt for when the right situation comes along!
Show me today's rates (Nov 29th, 2023)