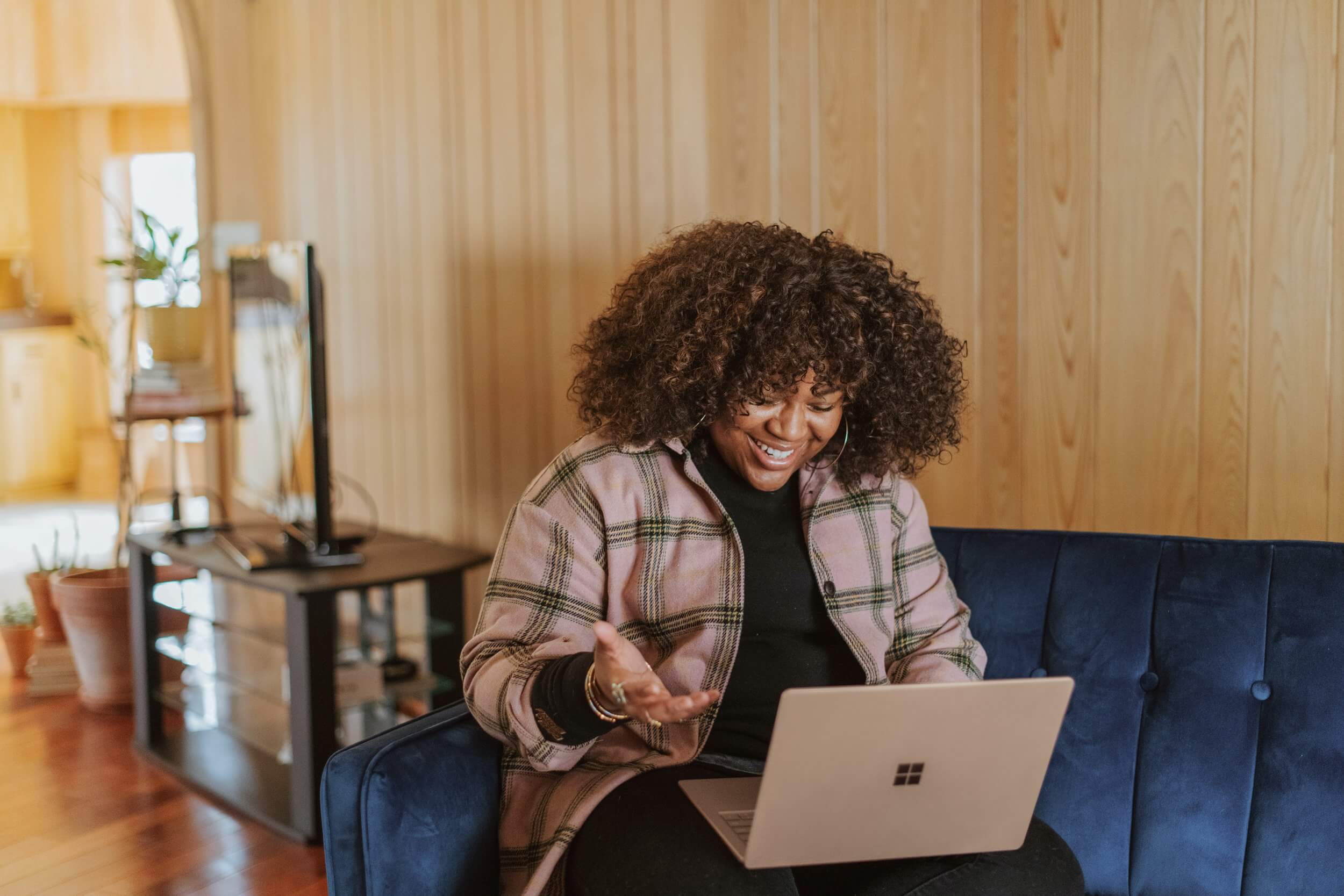 How to Shop For a Mortgage
When you start the homebuying process, you should know that you have options regarding your mortgage. There are many important factors to consider in a purchase transaction, including loan terms, turn times, program fit, ease of underwriting, and service. In a competitive market, your impulse may be to move quickly to secure the home you want to buy, but it is paramount to compare and consider these factors at the beginning to make the most informed decision for lender selection BEFORE getting into a contract.
Verify your mortgage eligibility (Nov 29th, 2023)
What type of home loan is right for me?
This will vary for each homebuyer. Here are some questions to think about when exploring different loan types:
How can I compare loans from different lenders?
You can ask for a Loan Estimate (LE) from each lender. The LE will tell you the important details about a mortgage loan. This is the best way to compare apples to apples when shopping for a mortgage.
Working with a mortgage broker can help you shop multiple lenders with only one application and credit inquiry. Mortgage brokers have access to many lenders and can help streamline the process. You can contact our team today if you are interested in working with a mortgage broker. Let's Start.
Show me today's rates (Nov 29th, 2023)