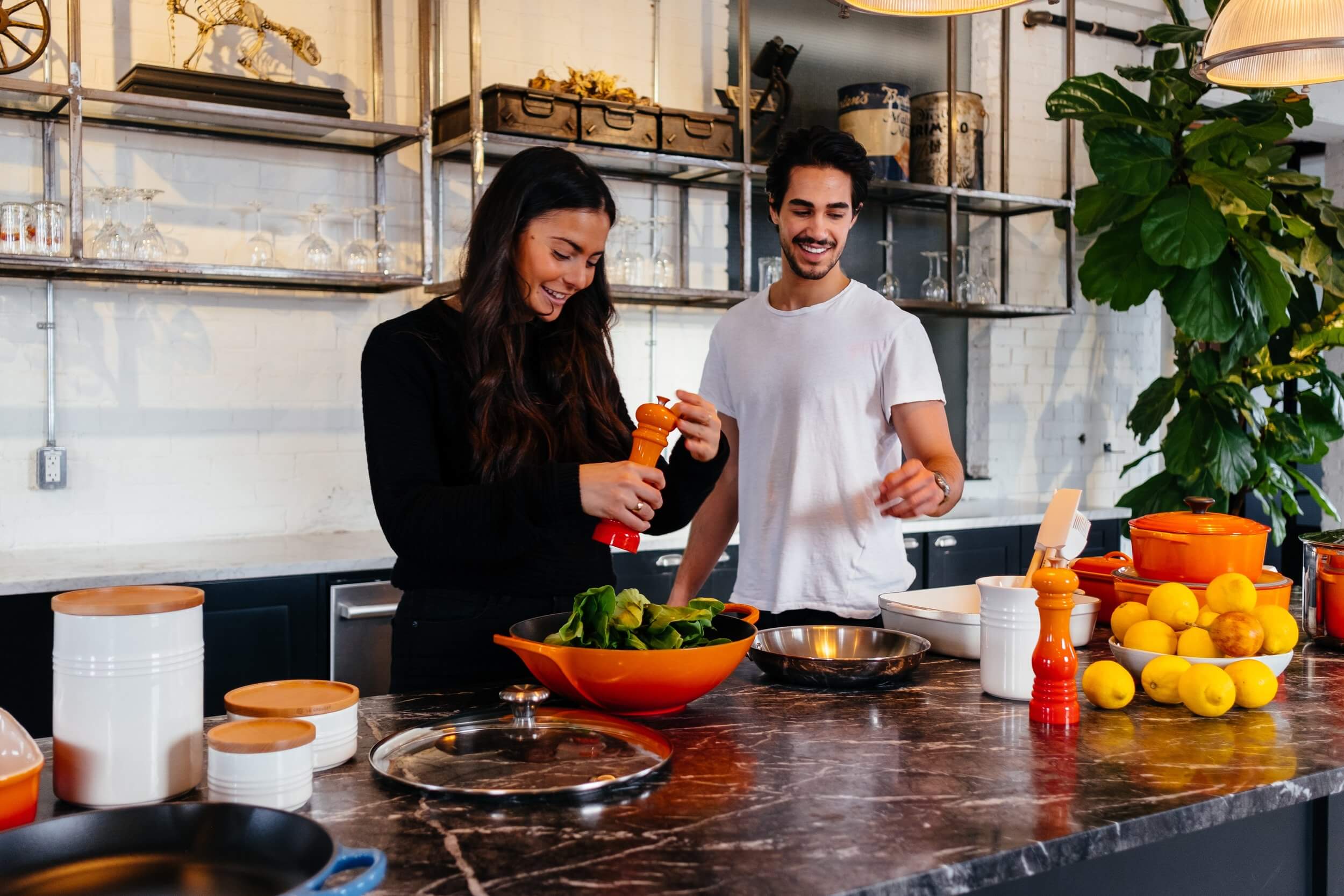 Low Down Payment Options for First-Time Home Buyers
You are considered a first-time homebuyer if you haven't had any form of ownership in any home in the last three years. This means, you may still be eligible as a first-time homebuyer even if you owned a home at some point in the past. If you own investment property will not qualify as a first-time homebuyer. Here are three options that first-time home buyers have that may allow for a lower down payment.
Verify your mortgage eligibility (Nov 29th, 2023)
FHA Loans
This government-backed mortgage is attractive for first-time home buyers, but you don't have to be one to qualify.
Keep in mind that…
VA Loans
Only eligible for veterans, service members, and qualifying surviving spouses. It is another government-backed loan (backed by the U.S. Department of Veterans Affairs – VA).
Verify your mortgage eligibility (Nov 29th, 2023)
Keep in mind that…
Local Homebuyer Programs
Some counties and cities may offer a first-time homebuyer program. They are typically aimed to assist low to moderate-income residents, including employees at nonprofit organizations, teachers, healthcare professionals, and county/city employees.
You can find local homebuyer programs on your county or city websites.  
---
Navigating these programs can sometimes be overwhelming with lender overlays. Working with a mortgage broker can provide you with multiple options and help guide you during the mortgage process. Get pre-approved with one of our loan officers today to start your homebuying journey.
Show me today's rates (Nov 29th, 2023)